Approximate reading time:
two
minutes
Here we go again, Silent Hill would be what Konami would present at the Tokyo Game Show 2022.
It's been several years with rumors about a new Silent Hillbut ever since Konami has been too hermetic on the subject but they recently announced that during their presentation at the Tokyo Game Show 2022 they will be presenting the reveal of a game from a saga that is very dear to fans, a fact that has sparked rumors on social networks about what game it would be .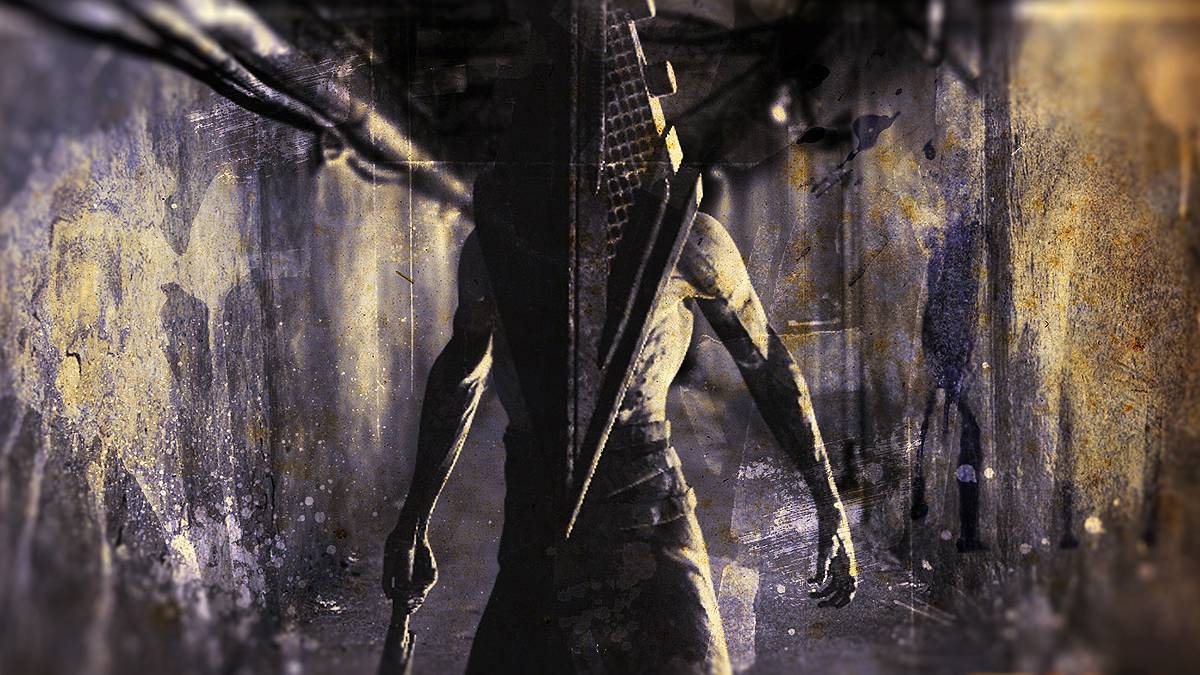 But, among several insiders of the video game industry, Andy Robinson, who worked at Playtonic ( Yooka Laylee) and now on the VGC site, he has mentioned that it could be Konami's most desired and beloved horror franchise by fans.
What is a fact is that the rumors about the return of this franchise continue to add up and we can only wait until September 16 when Konami is holding its presentation at the Tokyo Game Show 2022 and so on. everyone knows what this long-awaited and rumored announcement is about.